The first rays of light peeked through the blinds as Liam turned toward Caera.
"I need to love you more than I need to breathe," Liam murmured as he cradled her in his arms.  "Have you ever felt that way about me?"
"I have. When you kiss me, I feel like I'm drowning, LIke I'm being pulled down deeper and deeper into your love for me." She inched closer to him and placed her hand on his hip.  "And I'd rather feel that than catch my breath."
"Yeah" he agreed, his eyes closing as he pulled her onto him again.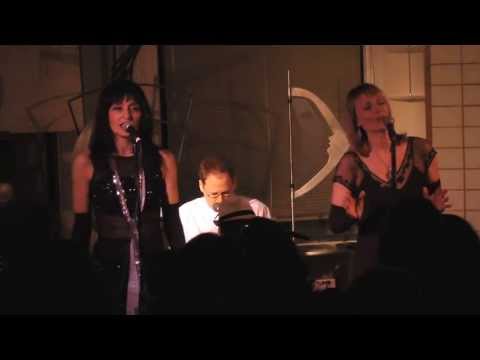 Author's Note:  A little bow chicka wow wow for your Wednesday afternoon.  More in the Liam and Caera story can be found here.