This week, Jen at My Skewed View asked us to make a mixtape of songs we think are beautiful.  Hope you enjoy my little list.
Chris Mann – Because We Believe.  I love this video not only because his voice is beautiful, but because he speaks so transparently about his voice and being true to himself by singing the way his voice was made rather than trying to fit himself into popular music.
Civil Wars – Poison and Wine. Partly because of the idea behind the song; the lyrics are very sad.  Also, their harmony is breathtaking.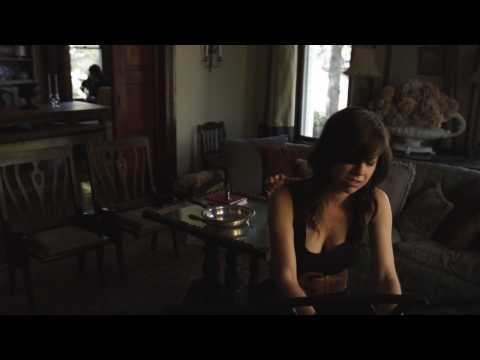 George Winston – Colors/Dance.  This has been my very favorite song since I heard it in 1992. Its ten minutes long but its so worth listening to.
George Winston – Longing/Love.  Off the same album as the previous song, another really pretty one.
Caoineadh Na Mara (Lament of the Sea ) – Mary McLaughlin.  I own the CD Celtic Requiem and this is the first song. I think it's just stunning.
Come Back Home – Matthew Mayfield. I am absolutely in love with this man's voice.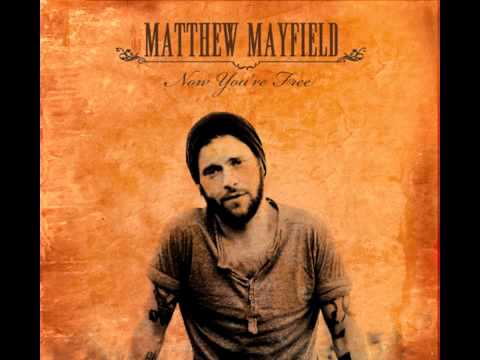 Element – Matthew Mayfield.  More from him. Swoon.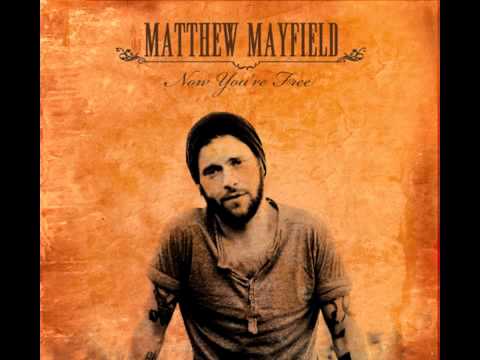 Pass Me Not O Gentle Savior – Red Mountain Church.  I love the words, music, and harmonies in this one. I often sing along with the alto part.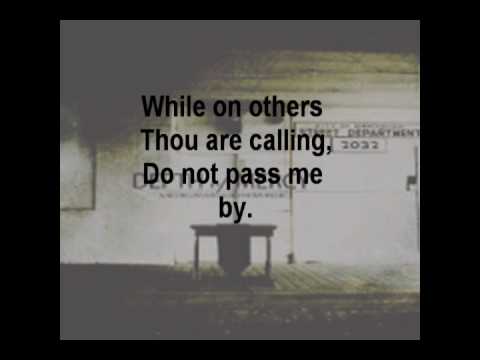 Creed – Rich Mullins. A really pretty treatment of the Apostle's Creed prayer.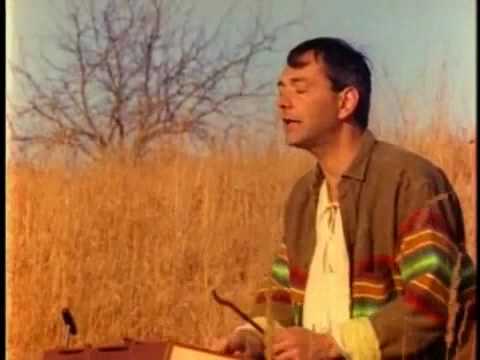 Forte from America's Got Talent – Pie Jesu.  Wow.  WOW. Great story and amazing harmony. Chills.
Amazing Grace – Il Divo. Separately they have wonderful voices. After the bagpipe solo when they all come in full voice?  Tears. Can't even deal with how awesome their voices sound together.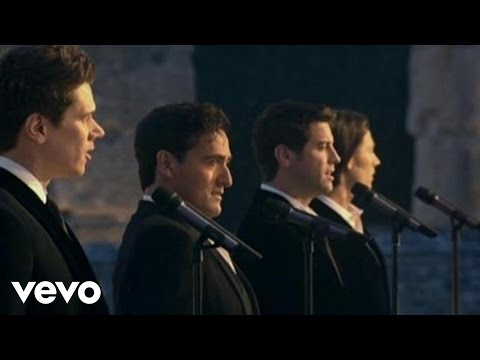 What songs do you think are beautiful?  I'd love for you to link me!