Snow Patrol is an an alternative rock band from Ireland. I love their sound, and I love the depth and raw, emotional lyrics that the lead singer writes. Their music propels a lot of my fiction story about Liam and Caera, and I imagine Liam being a fan of their music. In fact, the lyrics for "Please Just Take These Photos From My Hands" directly inspired the scene The Opened Box in their story.
Formed at the University of Dundee where the lead singer was a student, Snow Patrol went through several changes in lineup during their early years. They put out several commercially unsuccessful albums as an indie band, but were locally recognized.  I don't care much for their early stuff, but a lot of diehard fans think its awesome.
Their 2003 album Final Straw gave them national recognition, containing three of my favorite songs:
Chasing Cars, which was featured on Grey's Anatomy in thier season finale in May of 2006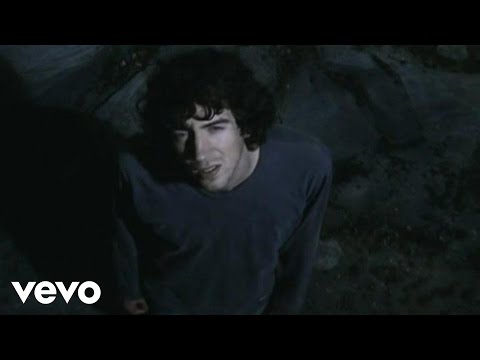 Run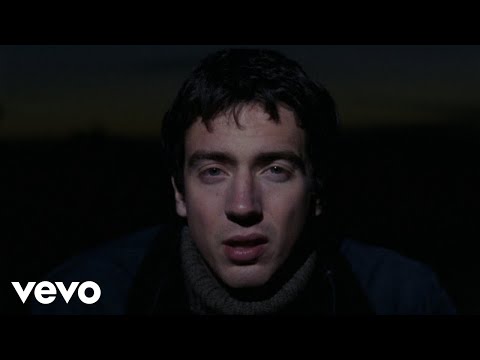 Spitting Games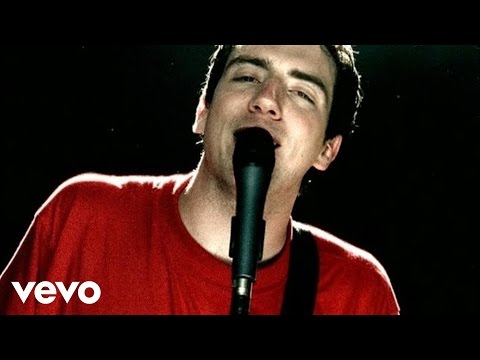 Their next few albums, Eyes Open and Hundred Million Suns, both provided significant commercial success as well as international recognition. Snow Patrol was nominated for both a Grammy award and a Brit Award in 2007, and they opened for Coldplay as well as U2 on their tours in the summer of 2009. Both Bono and Michael Stipe have mentioned being fans, which is great endorsement!  Over the course of their career, Snow Patrol has sold more than ten million albums worldwide.
Eyes Open 
You're All I Have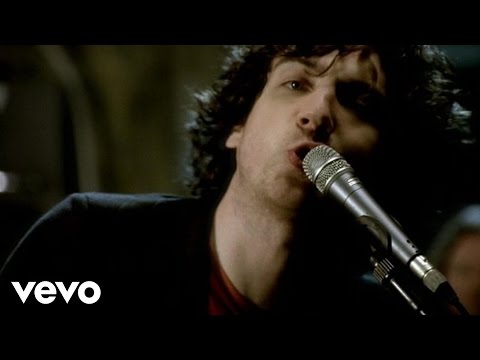 Set The Fire To The Third Bar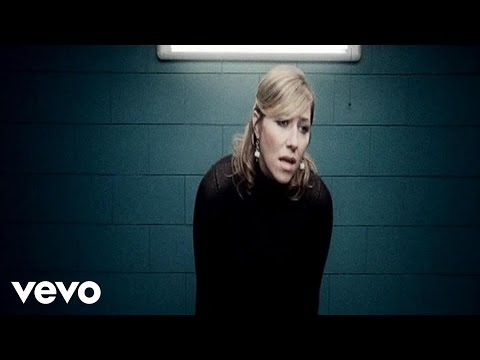 Shut Your Eyes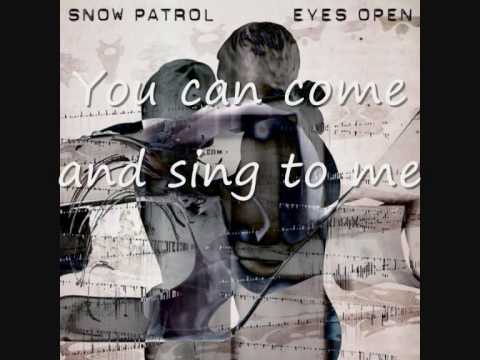 In My Arms  bonus track
Warmer Climate  bonus track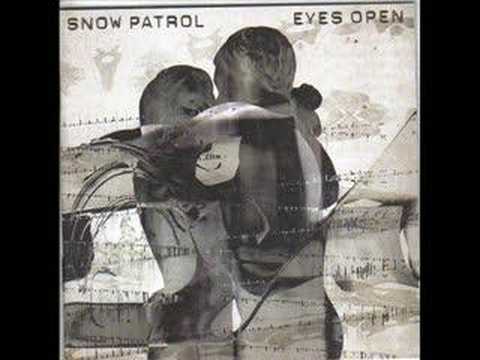 Signal Fire 2007 made for Spider Man 3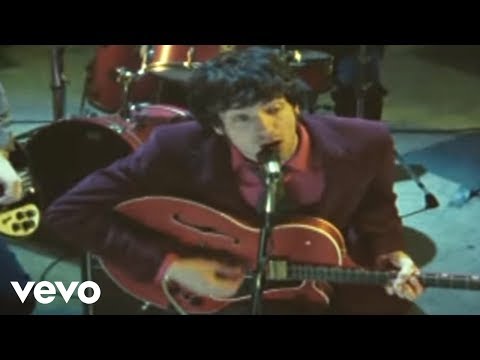 Hundred Million Suns
What If This Storm Ends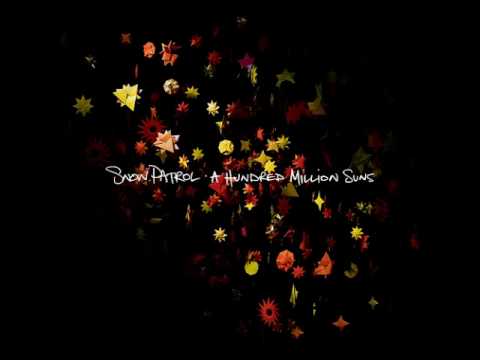 Planets Bend Between Us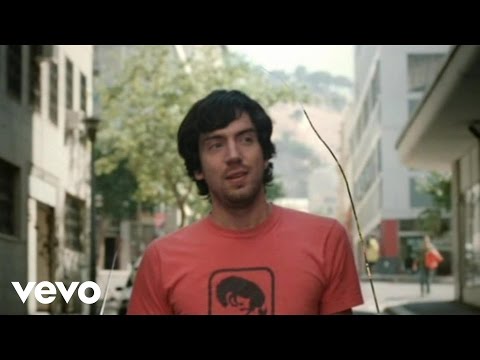 If There's A Rocket Tie Me To It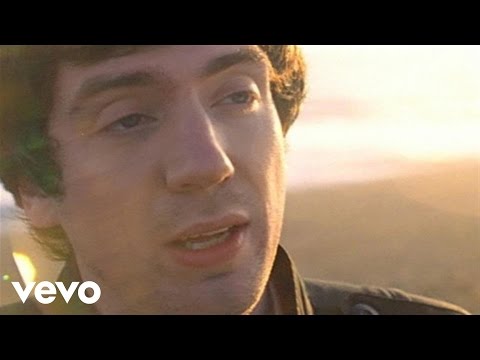 Please Just Take These Photos From My Hands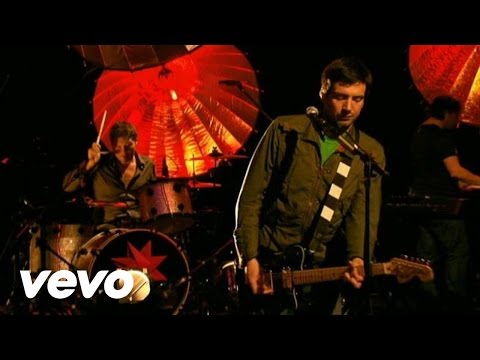 Up To Now – 2009
Just Say Yes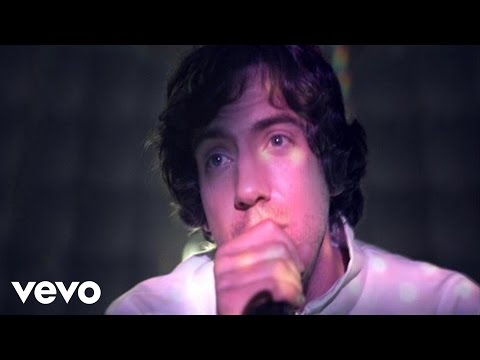 Give Me Strength
Fallen Empires
I'll Never Let Go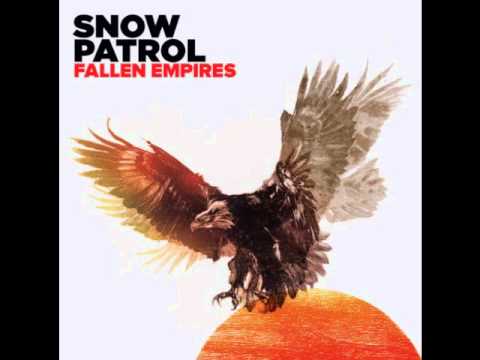 The current lineup in the band:
Gary Lightbody (lead vocals,guitar)
Jonny Quinn (drums)
Nathan Connolly (guitar, background vocals)
Paul Wilson (bass guitar, background vocals)
Johnny McDaid (keyboard, guitar, background vocals)
They put out a greatest hits album earlier this year and plan to make a movie similar in scope to U2′s Rattle and Hum sometime in the future. They are definitely a band to watch, as their development has been steady and their lyrics continue to be meaningful and inspiring.  I hope you enjoyed the mixtape!  Let me know if you'd already heard of them or if you found a favorite in their music.