Damn unrelenting ache in my soul
My constant companion
Because of you,
I can't face being exposed beyond the shadows
New shreds are rent
From my battle-scarred heart
Old pain forced down deeper.
I am the walking wounded.
Raw.
Scarred.
Imprisoned.
Alone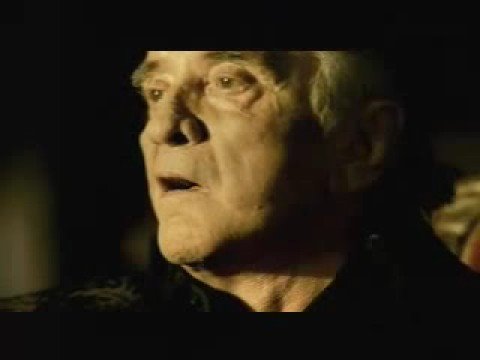 Linking up with
prompt: a literary apostrophe, in 33 words. Definition of a literary apostrophe: "A figure of speech in which some absent or nonexistent person or thing is addressed as if present and capable of understanding."
Author's Note: These words are written on behalf of another, in an attempt to accurately express how years of pain and anguish, and repeated validations of reasons to fear and not trust others can keep someone from the connection they desperately want. In time, I hope he has healed, and has found solace, respite, comfort, and security.